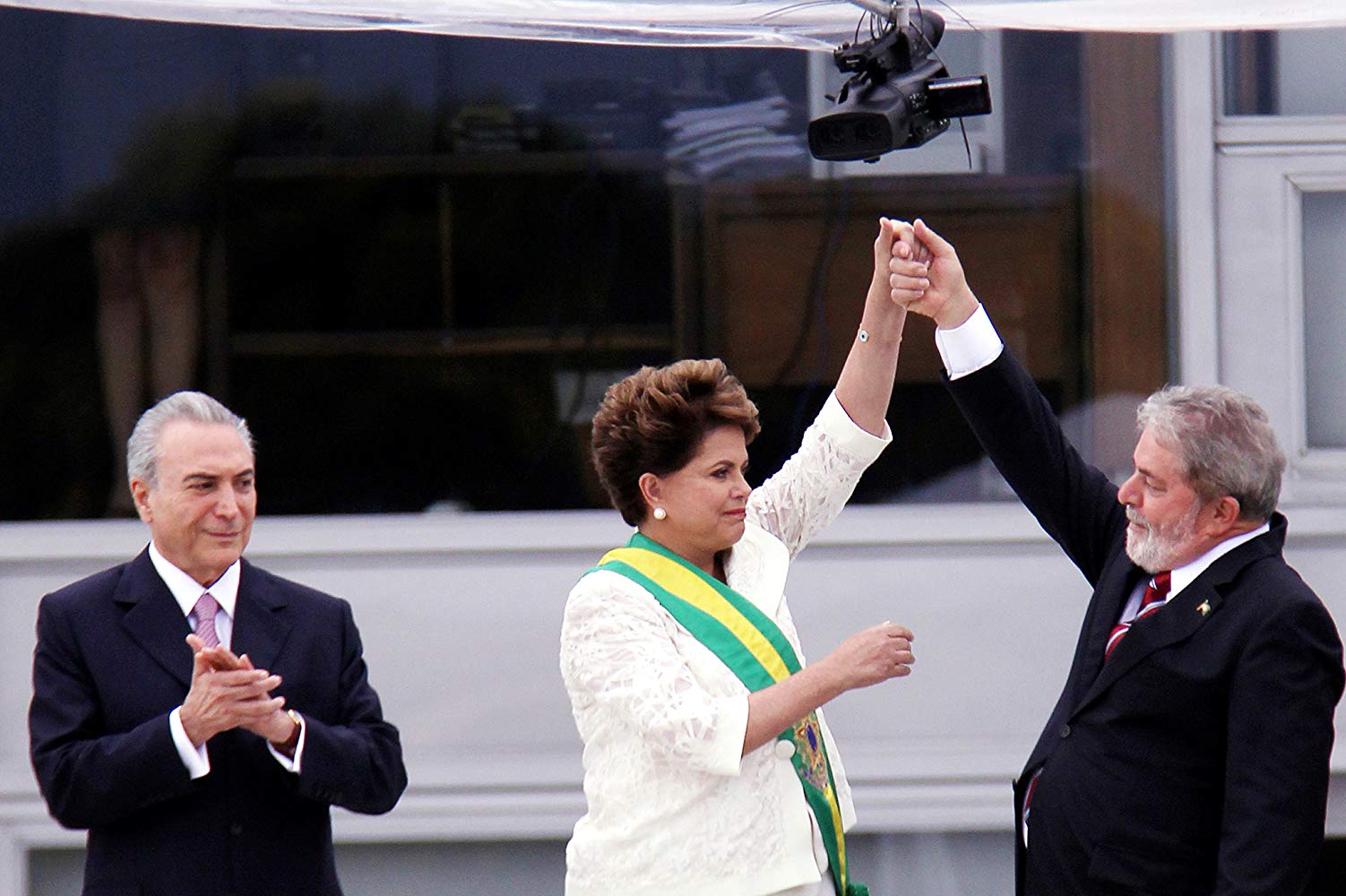 Impeachment
Un film documentaire de Petra Costa
Avec Dilma Rousseff, Michel Temer, Lula, etc.
Diffusion : prochainement
Produit par Busca Vida Filmes & Simmering Films & Violet Films & diffusé sur Netflix
Sélectionné au Sundance Film Festival dans la catégorie Documentaires internationaux
Synopsis An epic tragedy of corruption and betrayal, IMPEACHMENT is a behind-the-scenes look at the ousting of Brazil's first female president, Dilma Rousseff. With privileged access to the president and other key politicians, the film unravels like a political thriller as Brazil falls into disarray, echoing the undoing of so many democracies throughout the world.